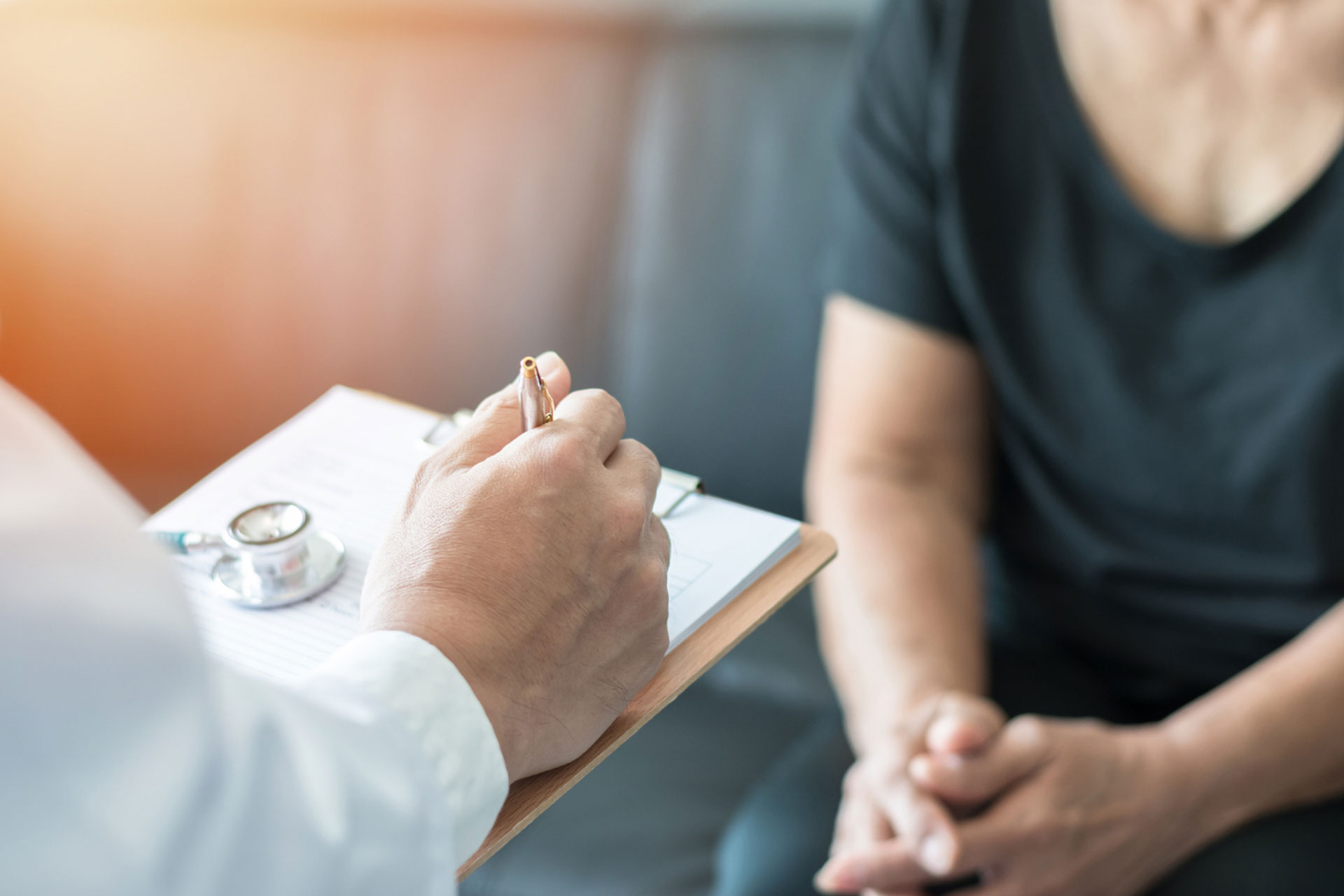 At Nashville Surgical Associates, we provide a wide range of inpatient and outpatient procedures and treatments. Our surgeons are certified by the American Board of Surgery and are Fellows of the American College of Surgeons, providing you with the best surgical care possible. Learn more about our general surgery procedures.
Get to know our team of board-certified surgeons.
General Surgery & Treatments
The below list includes some of the more common surgical procedures that our expert team provides using either minimally invasive or proven conventional procedures. Message us or call us at 615.292.7708 with any questions or to request an appointment.
Adrenalectomy
Anal Abscess / FIstula
Anal Cancer
Anal Fissure
Anal Warts
Appendectomy
Bowel Incontinence
Breast Cancer Surgery [Dr.
Cohen & Dr. Hargreaves]
Breast Surgery and Biopsy [Dr.
Cohen & Dr. Hargreaves]
Colon Surgery
Colorectal Cancer Surgery
Crohn's Disease
Diverticular Disease
Exploratory Surgery
Esophagogastroduodenoscopy (EGD) [Dr. Shea]
Gallbladder Surgery
Gastrointestinal Surgery
Hemorrhoids
Hernia Repair (Inguinal, Umbilical, Ventral, Incisional, and Hiatal)
Ileostomy
Insertion of Central Venous
Catheters / Portacath
Intestinal Surgery
Laparoscopic Surgery
Lipoma Removal
Mastectomy / Partial
Mastectomy
Melanoma
Muscle Biopsy
Nissen Fundoplication
Ostomy
Pilonidal Disease
Penile Warts
Polyps of the Colon & Rectum
Rectal Prolapse
Rectocele
Splenectomy
Temporal Artery Biopsy
Tissue Biopsy
Preparing for a procedure? Access our pre and post operative info.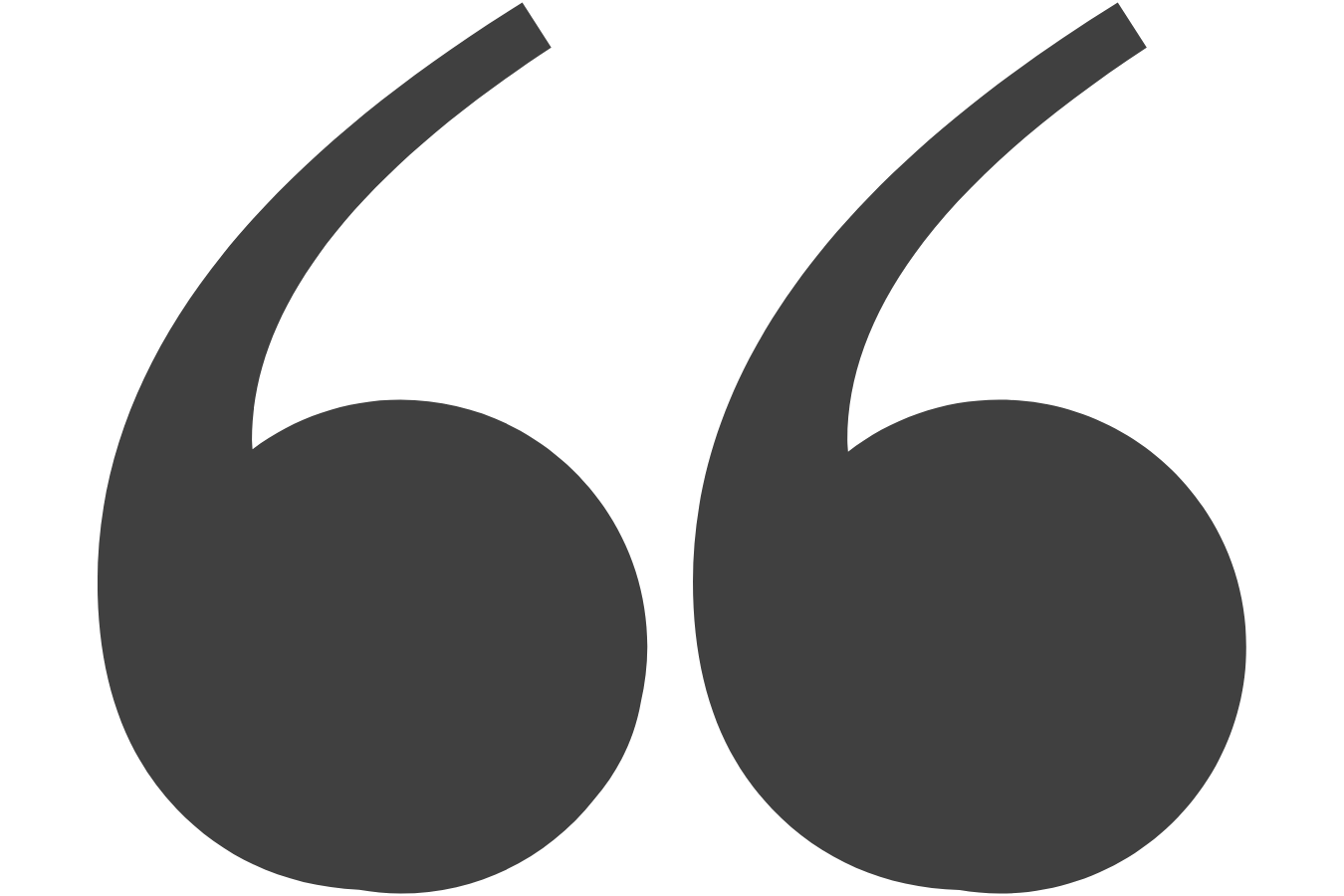 Nashville Surgical Associates really makes you feel like family.
-G.B.
I appreciate so much your gentle, professional bedside manner. You are an excellent doctor!
-J.B.