We look forward seeing you at our new downtown location, 2201 Murphy Avenue, Suite 101, Nashville, TN 37203
Nashville Surgical Associates
Experience the
Difference.
We are dedicated to providing exceptional quality while delivering compassionate care for both general and bariatric surgery patients. Experience the Nashville Surgical Associates difference.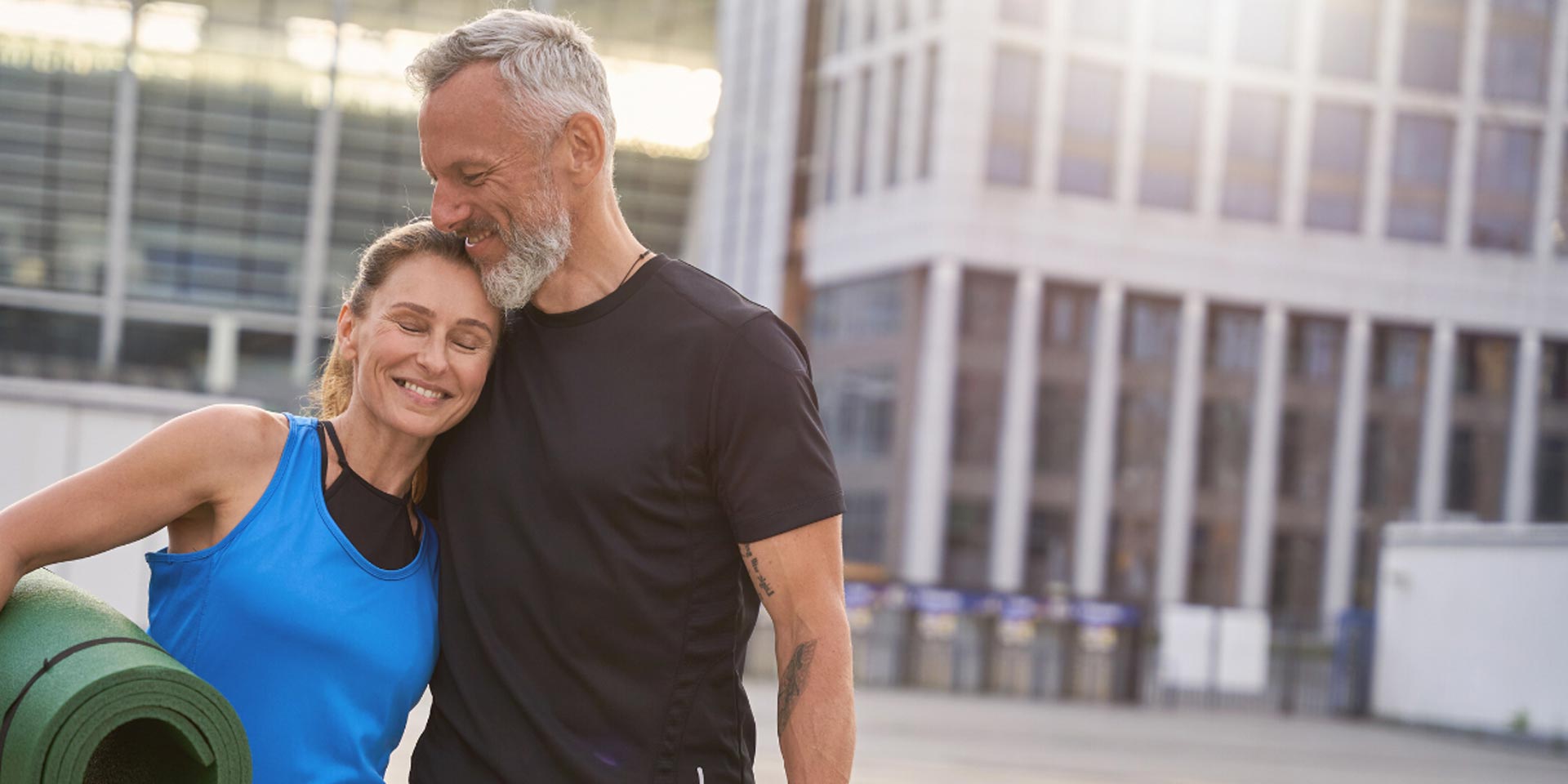 Nashville Surgical Associates.
Founded in 1982, Nashville Surgical Associates is an advanced surgical practice located in Nashville, Tennessee, and led by experienced board-certified general surgeons, Dr. Jonathan Cohen, Dr. Ray Hargreaves, Dr. Brian Shea, and Dr. Zachary Callahan. Our team is committed to delivering the best quality surgical treatment possible, with an emphasis on providing focused, patient-centered care tailored to the individual patient.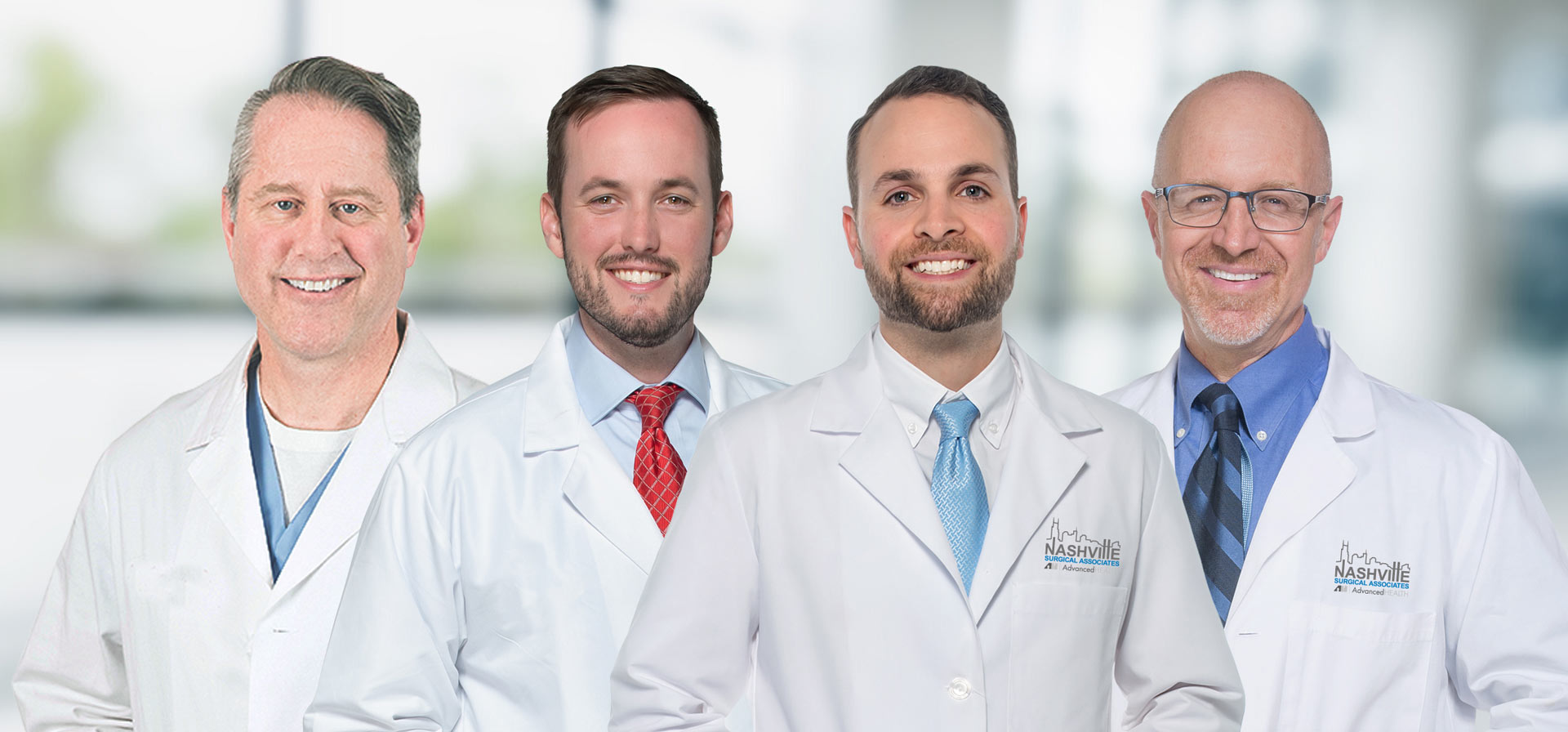 Meet Our Team of Surgeons.
Our board-certified surgeons are fully dedicated to excellence in patient care. We are the experts in delivering the latest minimally invasive and laparoscopic surgical techniques. We are on your team and are here to support you following your diagnosis and beyond.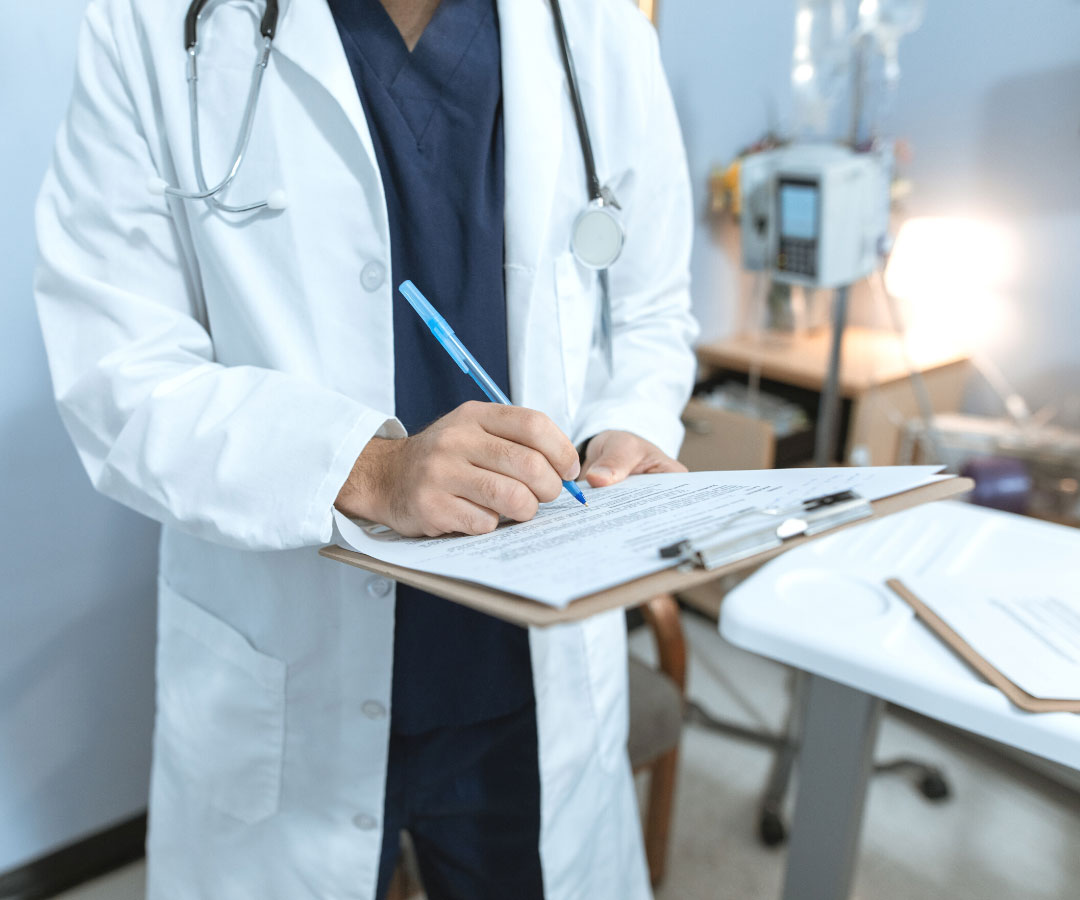 Our surgeons are certified by the American Board of Surgery and are Fellows of the American College of Surgeons. We use the latest surgical techniques and are skilled in utilizing minimally invasive and laparoscopic procedures. Learn more about the services and procedures we offer.
We now proudly offer bariatric surgery to help patients achieve their goals and live healthier lifestyles. Our team uses the latest innovations in minimally invasive weight loss surgery to help patients improve their quality of life.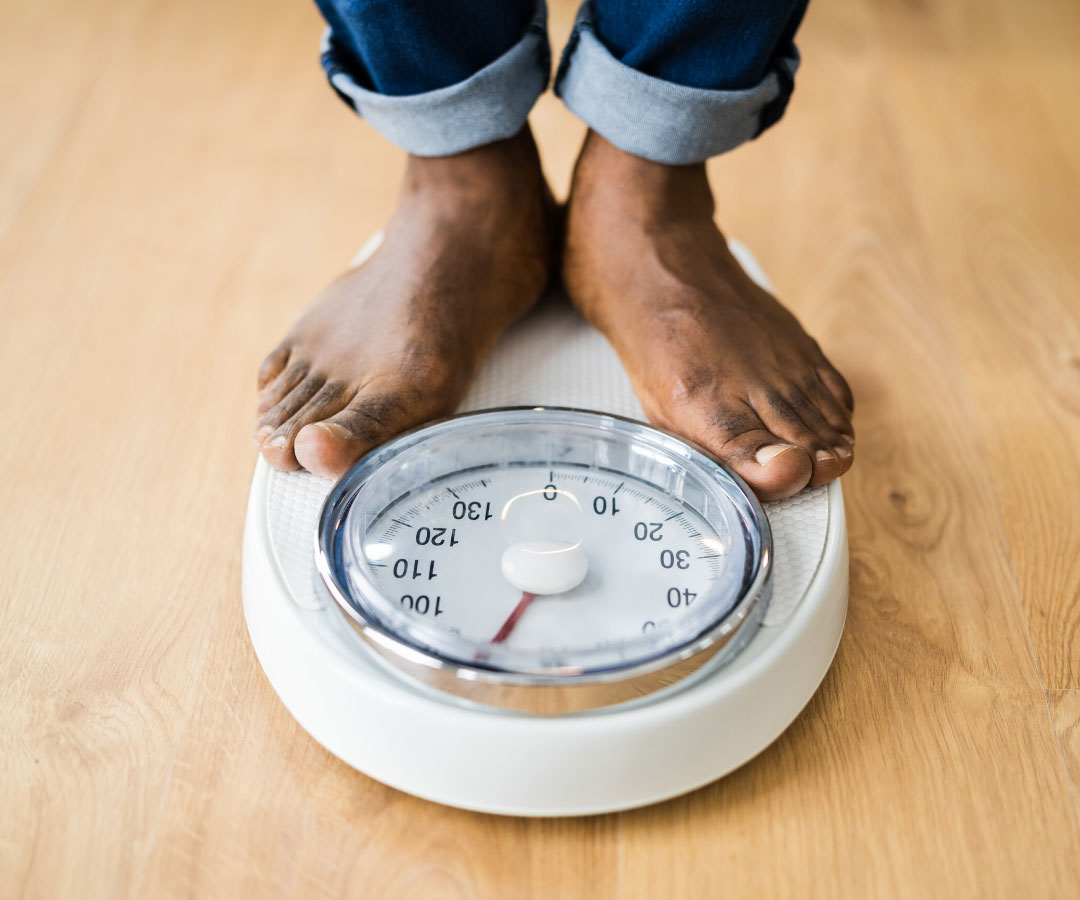 Want to access our patient portal, forms, bill pay and more?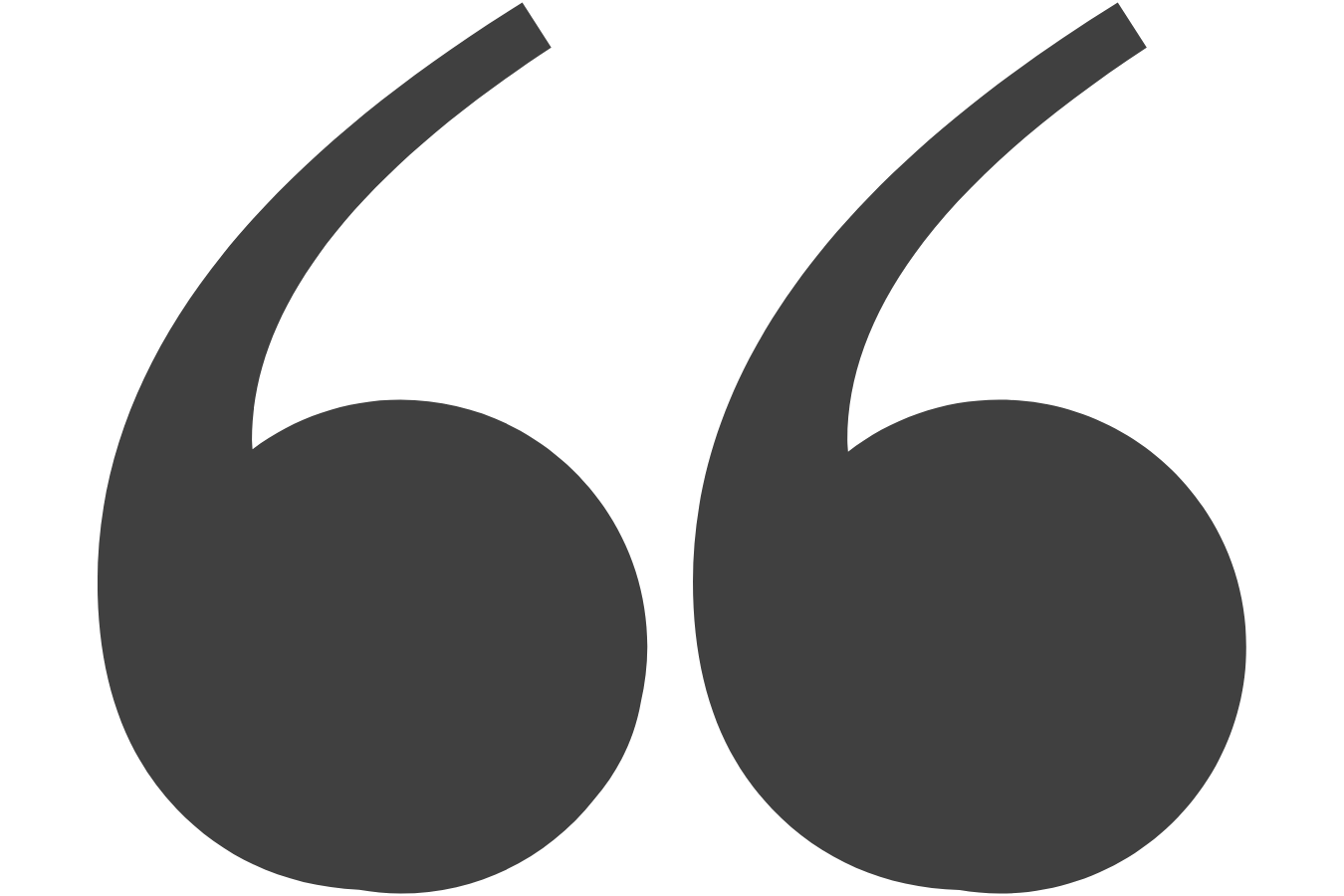 Dr. Shea is a very caring doctor and provides great care. He takes a lot of time and listens to vour concerns. Very attentive and caring with his patients.
-J. MOORE
Nashville Surgical Associates really makes you feel like family.
-G.B.