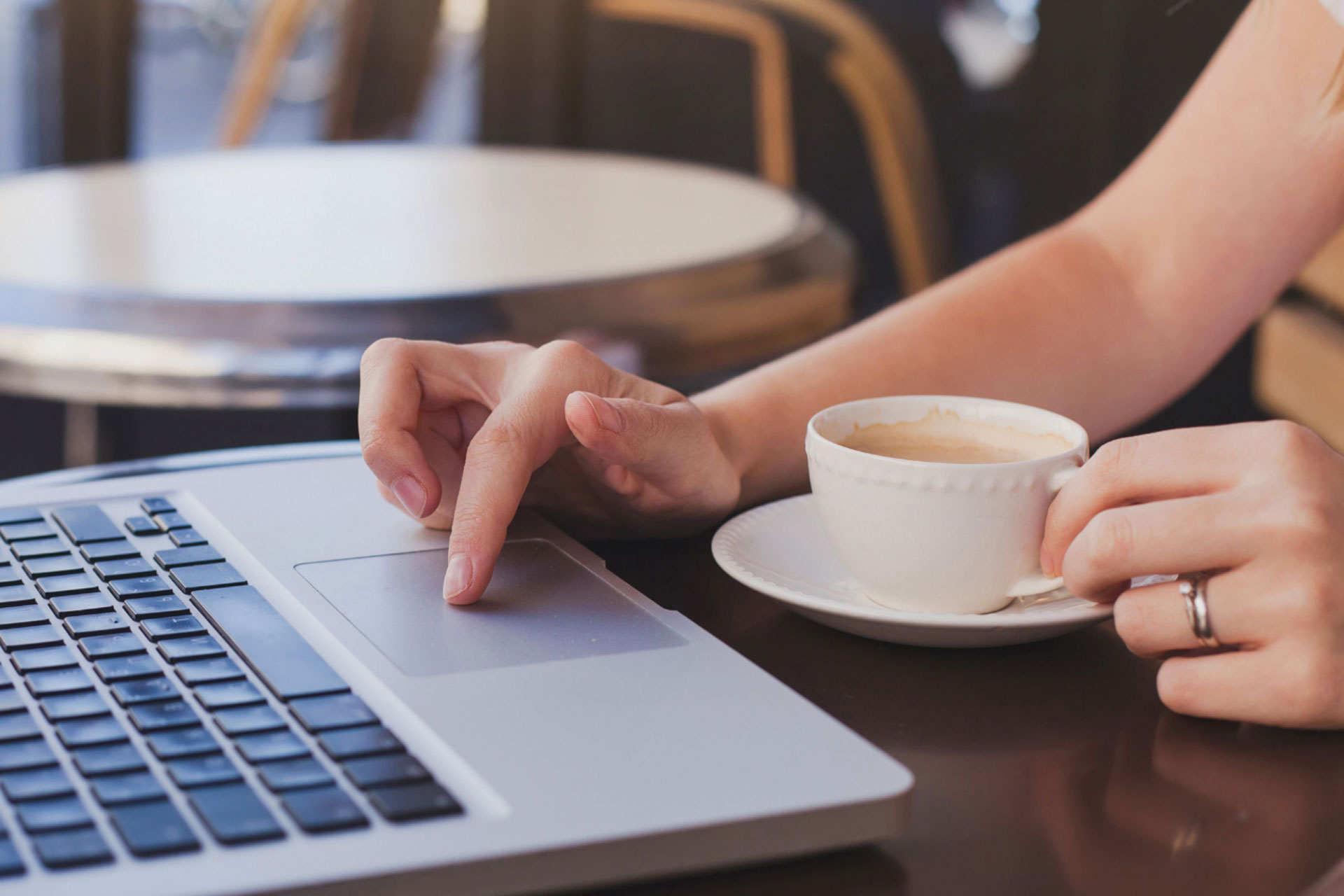 As part of our dedication to patient-centered care, we provide helpful information and resources for our patients online. Learn more about how to prepare for your appointment or procedure and insurance deductibles and copays. Also, access our patient portal, patient forms, bill pay, and more here.
Get to know our team of board-certified surgeons.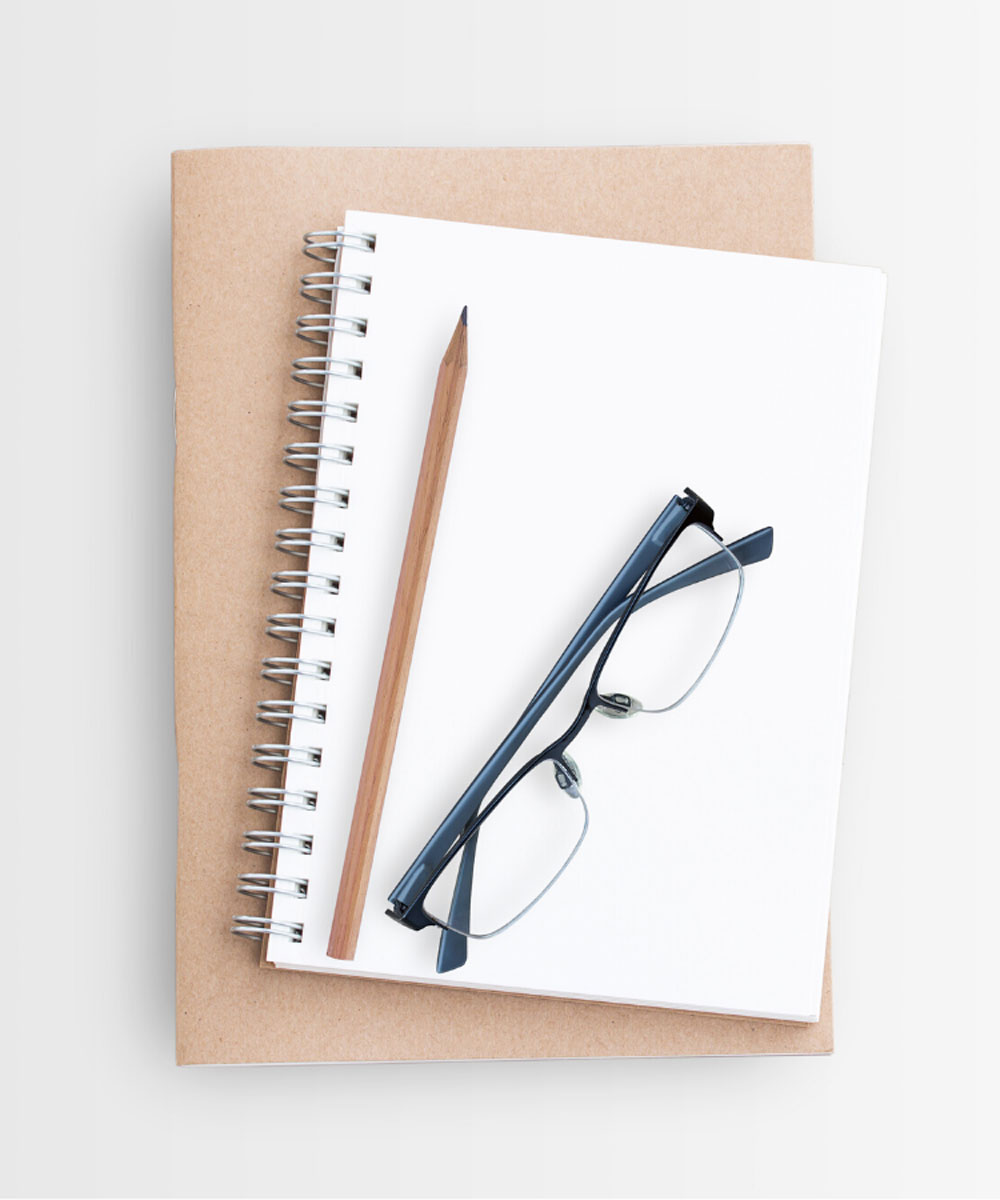 Preparing for your appointment
Please remember to bring the following with you to your upcoming appointment:
Insurance cards and photo ID
Copies of tests and imaging, including x-rays, mammogram films, CDs of MRI, CAT scans, and/or PET scans.
Complete medication list. Please include when you take it and what dosage you take.
List of your treating physicians. Please include first and last name(s) and practice address(es).
List of questions and/or concerns for your doctor.
Completed new patient paperwork (see below).
Family members are always welcome at our office and are able to accompany you to the examination room per your request.
We've made it easy! Patient registration, completely ONLINE. From the convenience of your cell phone, tablet, or desktop you are now able to securely complete your registration when it's convenient for you. Click here to get started.
Also, access patient notices, including our Privacy Practices and Financial Policy below.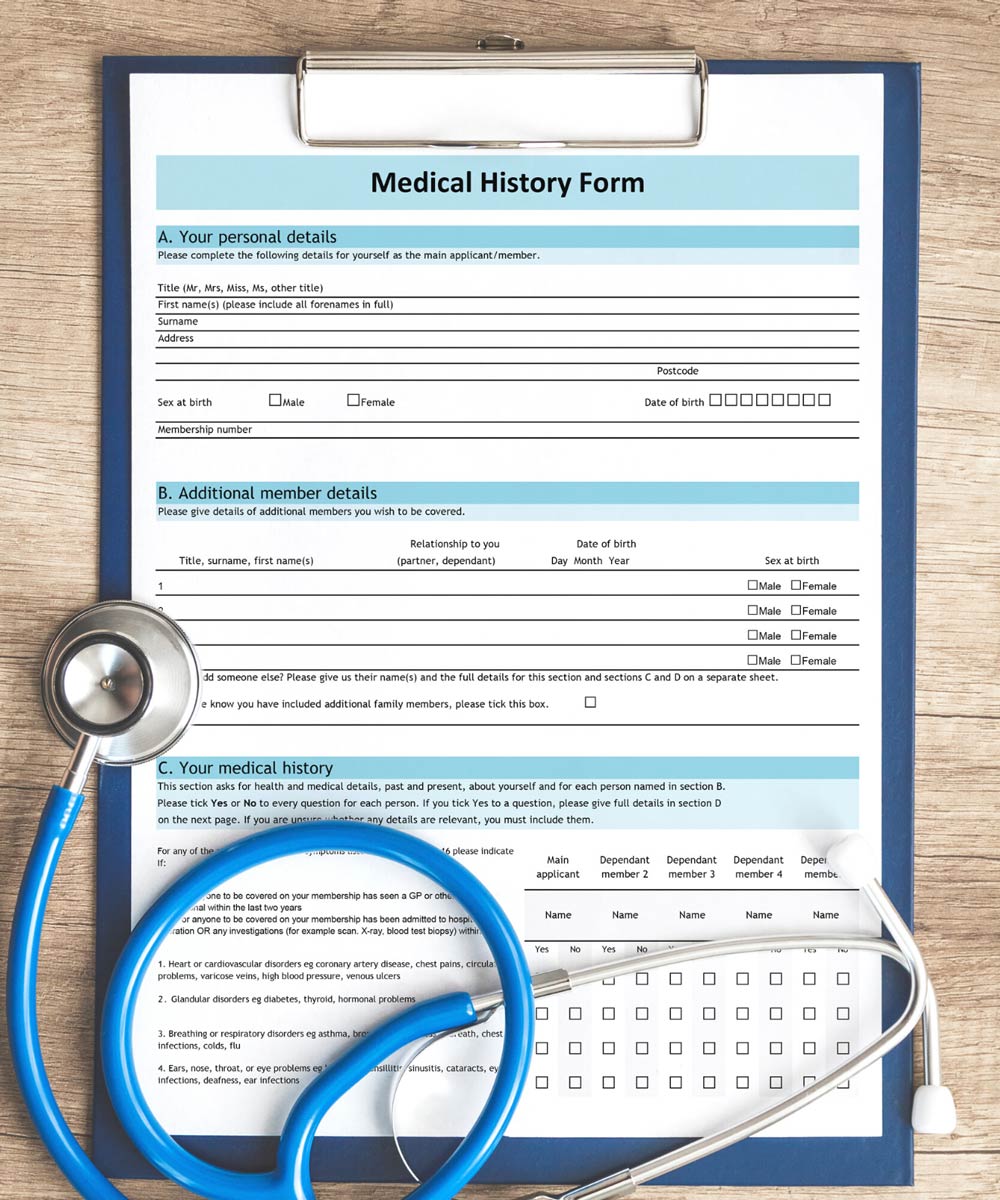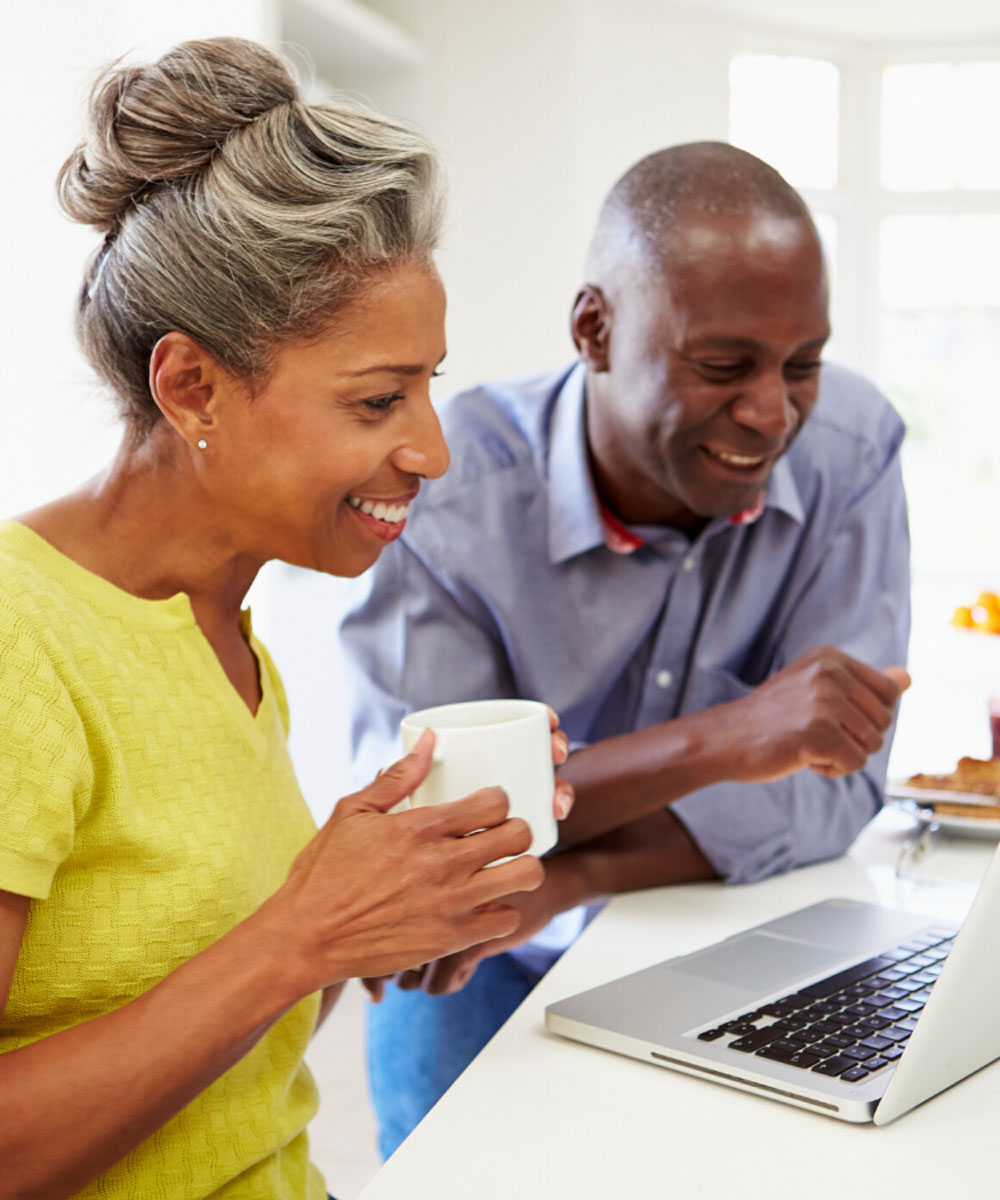 Patient Portal &
Online Bill Pay.
Take control of your healthcare by using our patient portal to access important health information, request prescription refills, connect with your care team, and more. Log in to our patient portal or pay your bill online using the buttons below.
Insurance, Deductables, & Copays.
We accept most major insurance plans, including Medicare. We also participate in several HMOs, PPOs, and traditional health plans. If you are unsure if your office visit or procedure is covered, please contact us at 615.292.7708.
If your plan requires a referral from your primary care physician, it is your responsibility to make sure this referral is in place before your visit. All deductibles and copayments are the patient's responsibility, and their payment, as well as any other non-covered charges, are expected at the time of the appointment. For your convenience, we accept cash, personal checks, MasterCard, and Visa.
Prior to scheduling any surgical procedure, you will meet with our surgery scheduler to discuss your financial responsibility. It is important to us to ensure you are aware of any financial responsibilities from the start and alleviate any confusion that may arise after your operation.
We provide a wide range of procedures & treatments.
Pre-operative information to help you
Prepare for Your Procedure
To help ensure you are well prepared for your upcoming procedure, we have included our pre-operative information in a printable PDF. Click the button below to download or Pre-Operative Instructions. As always, please contact us at 615.292.7708 with any questions or concerns.
Helpful info following our procedure
Post-Procedure Information
For your convenience, we've included post-operative information and care instructions for some of our most common procedures below. Click the appropriate button to download instructions for after your procedure in printable PDF format. As always, please contact us at 615.292.7708 with any questions or concerns.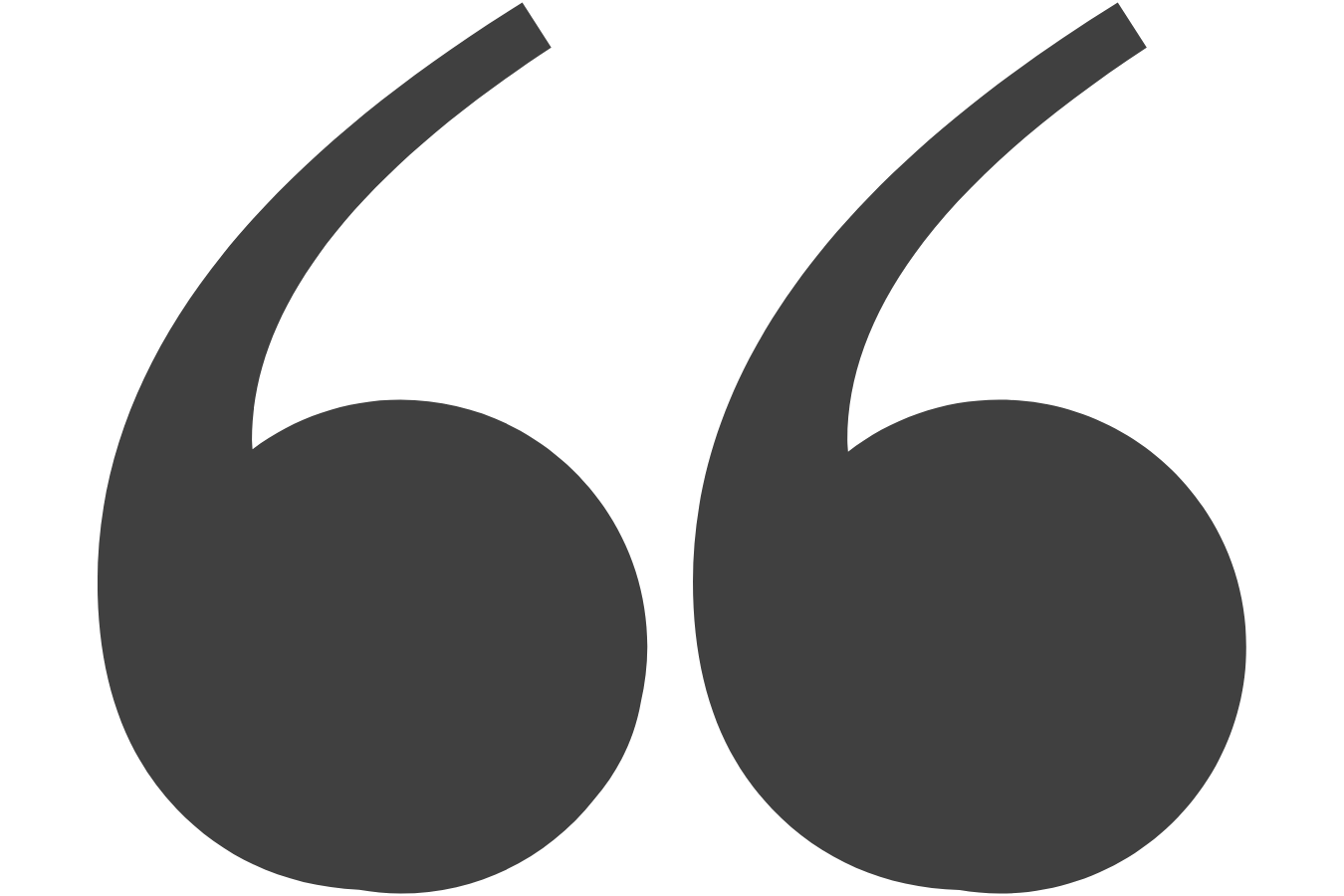 Nashville Surgical Associates really makes you feel like family.
-G.B.
I appreciate so much your gentle, professional bedside manner. You are an excellent doctor!
-J.B.