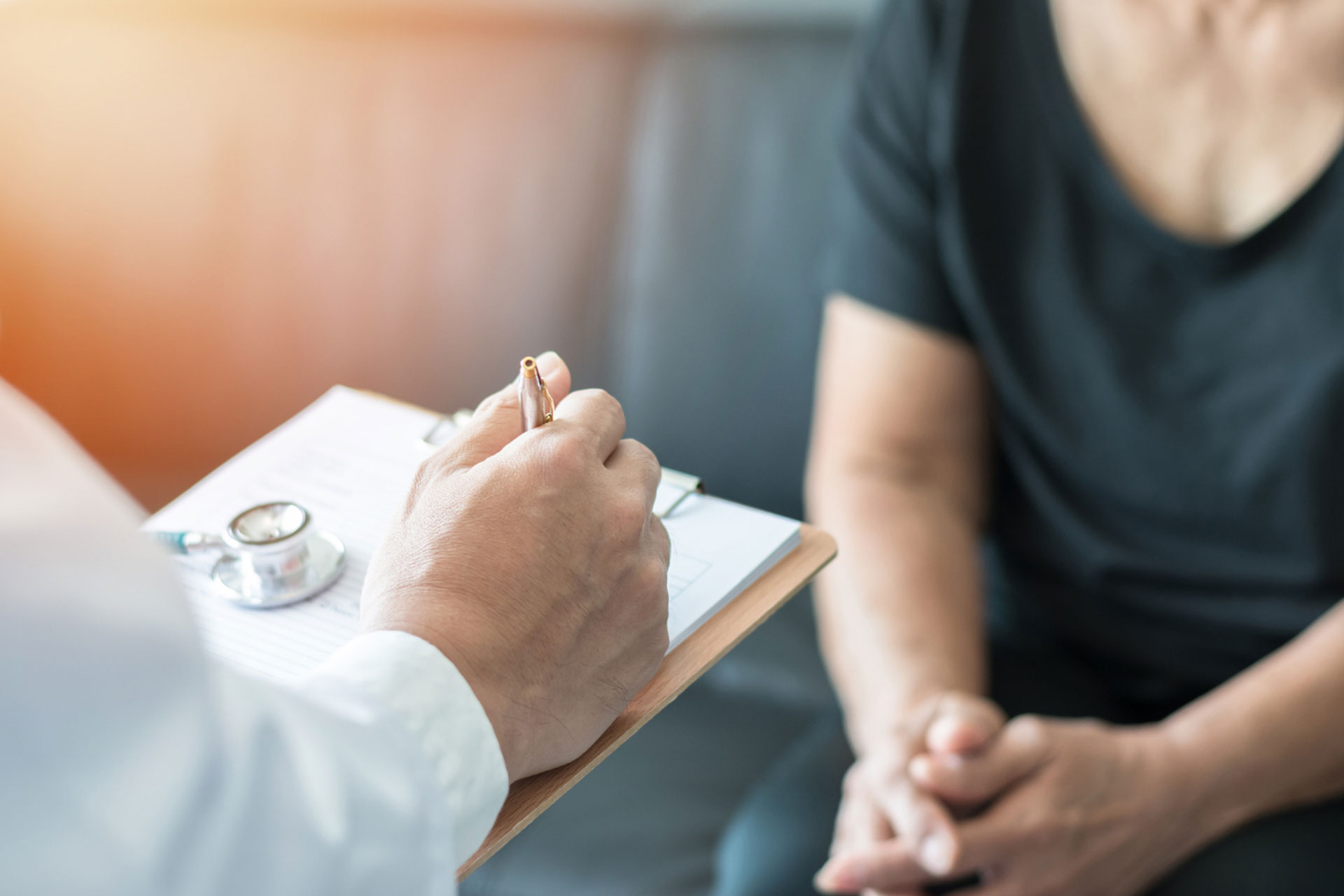 General & Weight Loss Surgery
At Nashville Surgical Associates, we provide a wide range of inpatient and outpatient procedures and treatments. Our surgeons are certified by the American Board of Surgery and are Fellows of the American College of Surgeons, providing you with the best surgical care possible. Learn more about our general and bariatric (weight loss) procedures.
Get to know our team of board-certified surgeons.
General Surgery & Treatments
The below list includes some of the more common surgical procedures that our expert team provides using either minimally invasive or proven conventional procedures. Message us or call us at 615.292.7708 with any questions or to request an appointment.
Adrenalectomy
Anal Abscess / FIstula
Anal Cancer
Anal Fissure
Anal Warts
Appendectomy
Bowel Incontinence
Breast Cancer Surgery [Dr.
Cohen & Dr. Hargreaves]
Breast Surgery and Biopsy [Dr.
Cohen & Dr. Hargreaves]
Colon Surgery
Colorectal Cancer Surgery
Crohn's Disease
Diverticular Disease
Exploratory Surgery
Esophagogastroduodenoscopy (EGD) [Dr. Shea]
Gallbladder Surgery
Gastrointestinal Surgery
Hemorrhoids
Hernia Repair (Inguinal, Umbilical, Ventral, Incisional, and Hiatal)
Ileostomy
Insertion of Central Venous
Catheters / Portacath
Intestinal Surgery
Laparoscopic Surgery
Lipoma Removal
Mastectomy / Partial
Mastectomy
Melanoma
Muscle Biopsy
Nissen Fundoplication
Ostomy
Pilonidal Disease
Penile Warts
Polyps of the Colon & Rectum
Rectal Prolapse
Rectocele
Splenectomy
Temporal Artery Biopsy
Tissue Biopsy
Preparing for a procedure? Access our pre and post operative info.
Weight Loss Surgery & Treatments
Our weight loss program, led by Dr. Brian Shea, also offers the latest in bariatric procedures and treatments. Learn more about our weight loss services below. Message us or call us at 615.292.7708 with any questions or to request an appointment.
GASTRIC BYPASS (ROUX-EN-Y)
Gastric bypass, also known as Roux-en-Y (roo-en-wy) gastric bypass, is a kind of weight loss (bariatric) surgery that involves creating a small pouch from the stomach and connecting the newly created pouch directly to the small intestine. Gastric bypass is one of the most commonly performed surgeries for weight loss. Gastric bypass is typically considered when diet and exercise haven't worked or when the patient has serious health problems because of their weight.
INTRAGASTRIC BALLOON PILL
This non-surgical weight loss procedure helps patients lose 3x more weight than with diet and exercise alone. The treatment uses gastric balloons, delivered inside of a swallowable capsule attached to a thin (1 mm) inflation catheter. Once in place, the capsule opens and the balloon is filled with air, occupying space in the stomach. Intragastric balloons are left in place for up to 6 months and are then removed using an endoscope.
VERTICAL SLEEVE GASTRECTOMY
Sleeve gastrectomy (also known as vertical sleeve gastrectomy) is a minimally invasive surgical weight loss procedure. Typically, this procedure is performed laparoscopically (using smaller cuts), which involves inserting small instruments through multiple small incisions in the upper abdomen. During sleeve gastrectomy, the surgeon removes about 80% of the stomach, leaving a tube-shaped stomach about the size and shape of a banana. Sleeve gastrectomy is typically considered after a patient has first attempted to lose weight by improving their diet and exercise.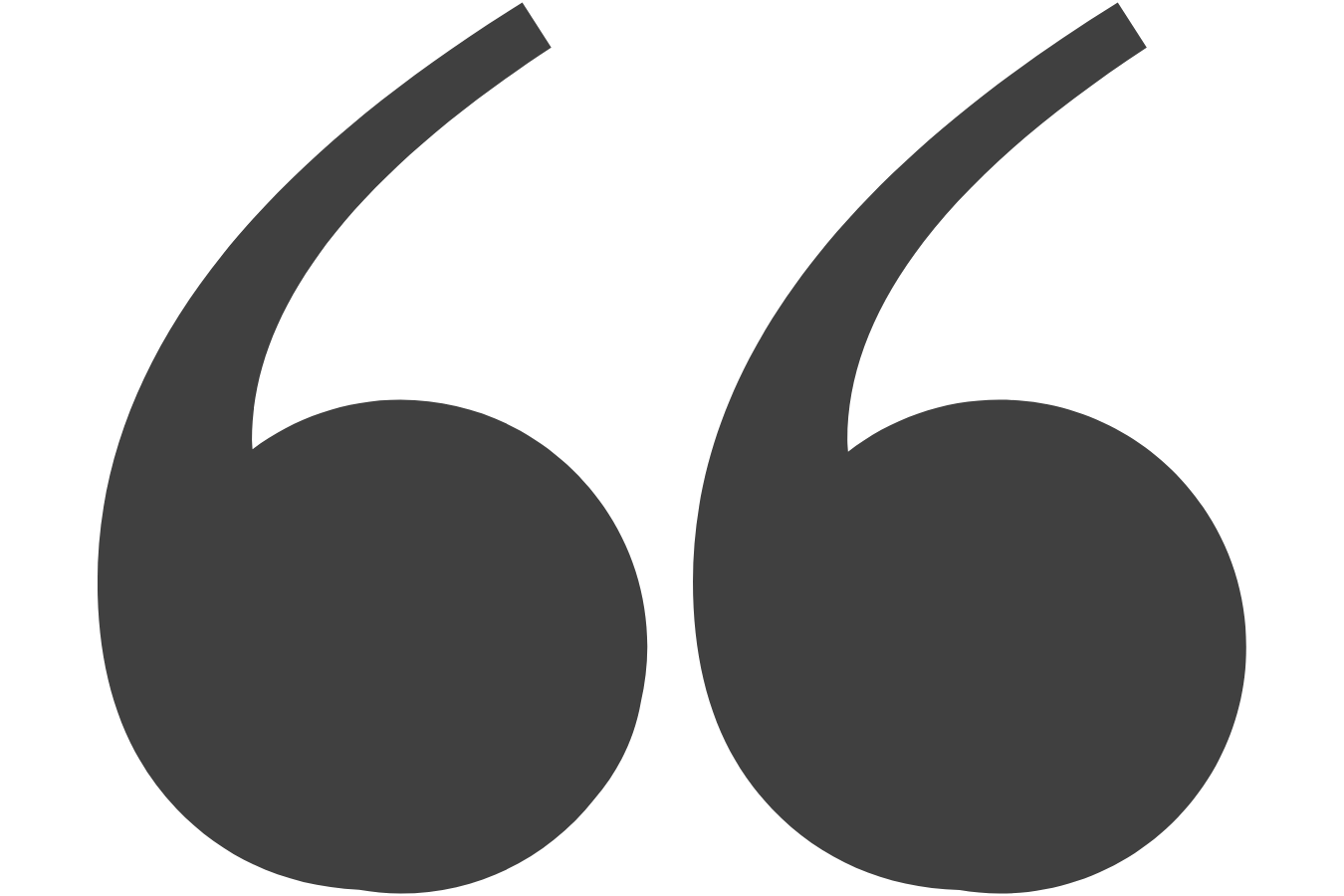 Dr. Shea is a very caring doctor and provides great care. He takes a lot of time and listens to vour concerns. Very attentive and caring with his patients.
-J. MOORE
Nashville Surgical Associates really makes you feel like family.
-G.B.